Little red car
Sonja schreef speciaal voor haar boek een "titlesong" en nam dat op met de cutting-edge muzikanten Tessa Douwstra en Viktor van Woudenberg. Luister hier naar de single op Spotify of op You Tube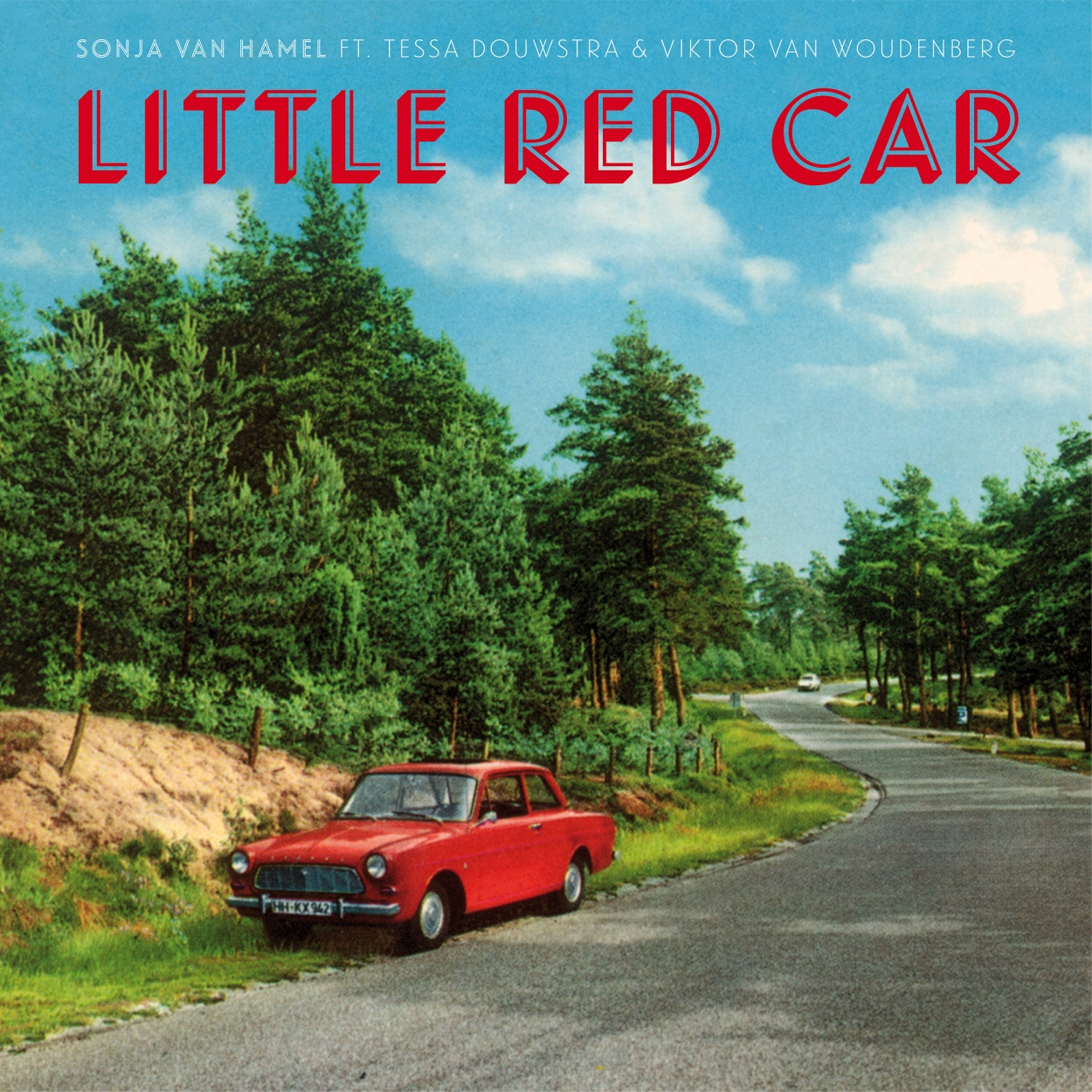 THE LEONIDS FALL TOUR 2016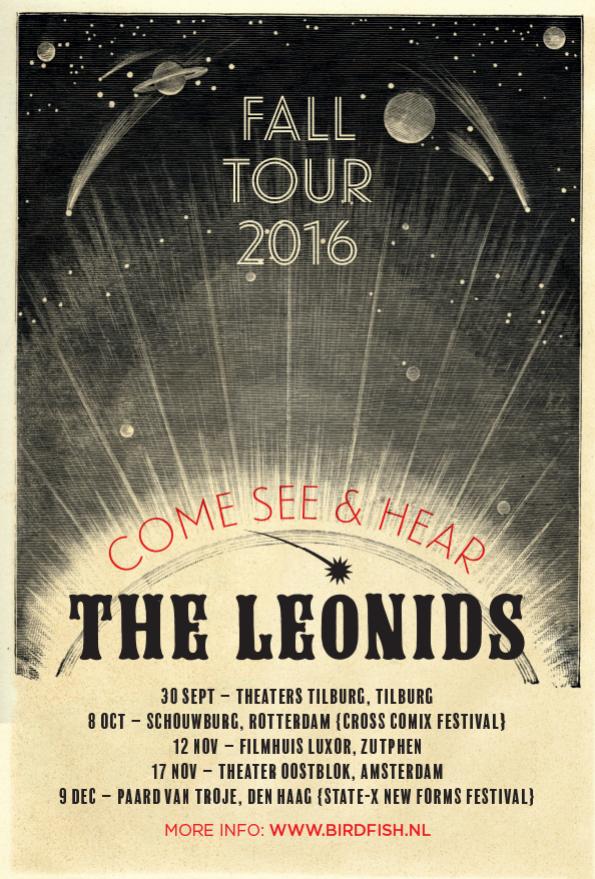 12 Nov - Filmhuis Luxor, Zutphen More info & Tickets
17 Nov - Theater Oostblok Amsterdam More info & Tickets
12 Dec - Paard van Troje, Den Haag (State X New Forms festival) More info & Tickets

After two solo albums, called Winterland and Transcendental Man, The Leonids is my latest music project: a collaboration with some amazingly talented musicians. Listen to our album 'Satellite Broadcast Kill' here. Find out more about us through our label BirdFish or read more below. And, there's a teaser and some more video's when you scroll down!

Check The Leonids on
You Tube
facebook
Spotify
> Read more
Come See and hear The Leonids!