Luwten - Draft
Created artwork with Eddo Hartmann (photography) and Tessa Douwstra for LUWTEN album "Draft"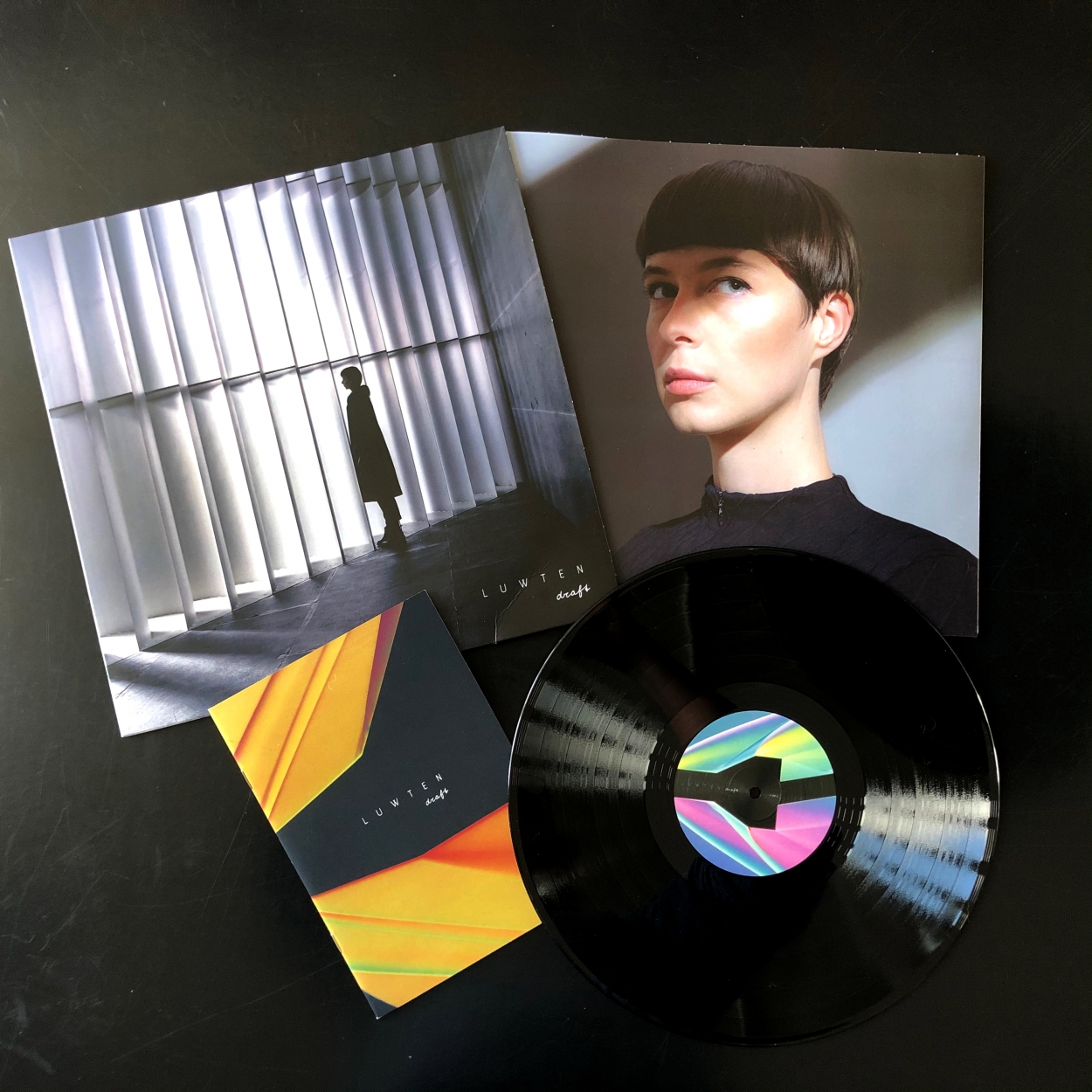 LUWTEN
Cover design for dutch band LUWTEN. Art direction: Sonja van Hamel / Photography: Eddo Hartmann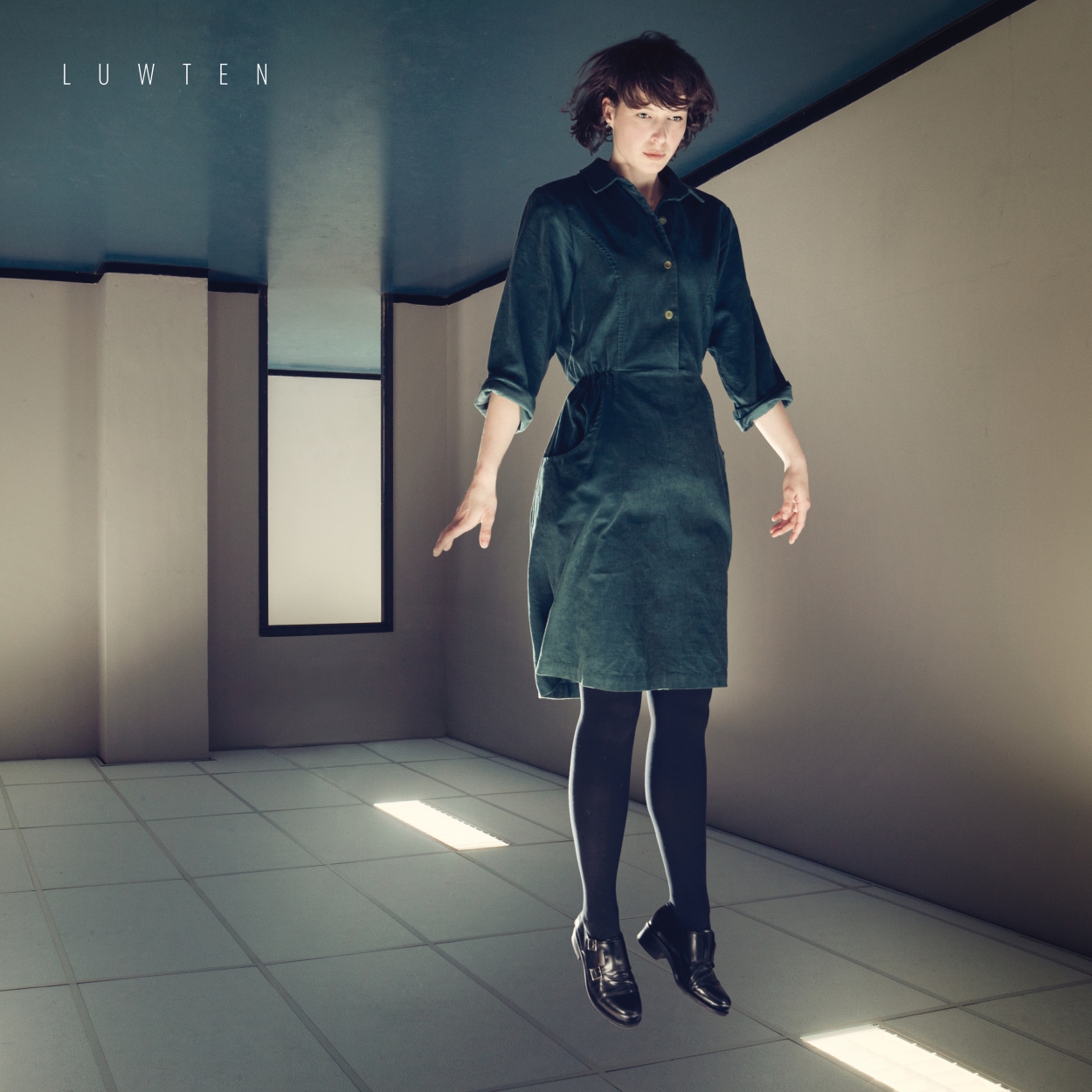 The thomas de hartmann project
Box set including 3 booklets and 7 CD's of music by composer Thomas de Hartmann. More info and (pre)orders at BASTA MUSIC
cd & LP artwork
Over the past years I have done graphic design and artwork for many dutch and international labels and individual musicians. You can see a selection below.